Surface Trasducer Speaker
The Concept
The Surface transducer speaker is very different then a conventional speaker where in the cone is metal plate as supposed to a fabric or kevlar one and instead of vibrating the air around it ,it vibrates the surface on which it rests which makes for a different listening experience as compared to a conventional speaker , different surfaces have different rigidities and properties that affect the sound making it interesting ; also certian instrumental music sounds better, especially from my experience precussion instruments sound the best on this speaker more so if played on a hollow wooden surface.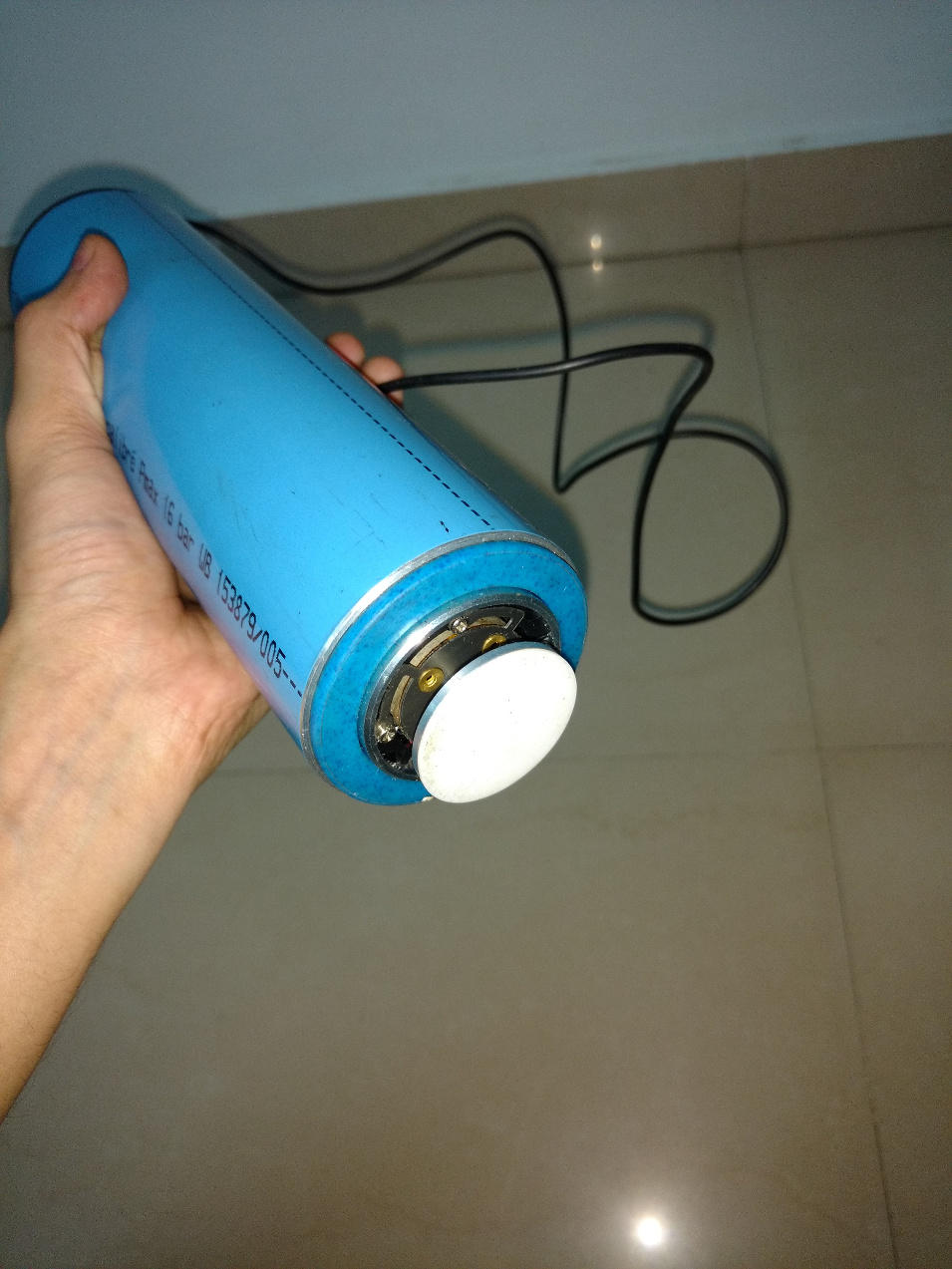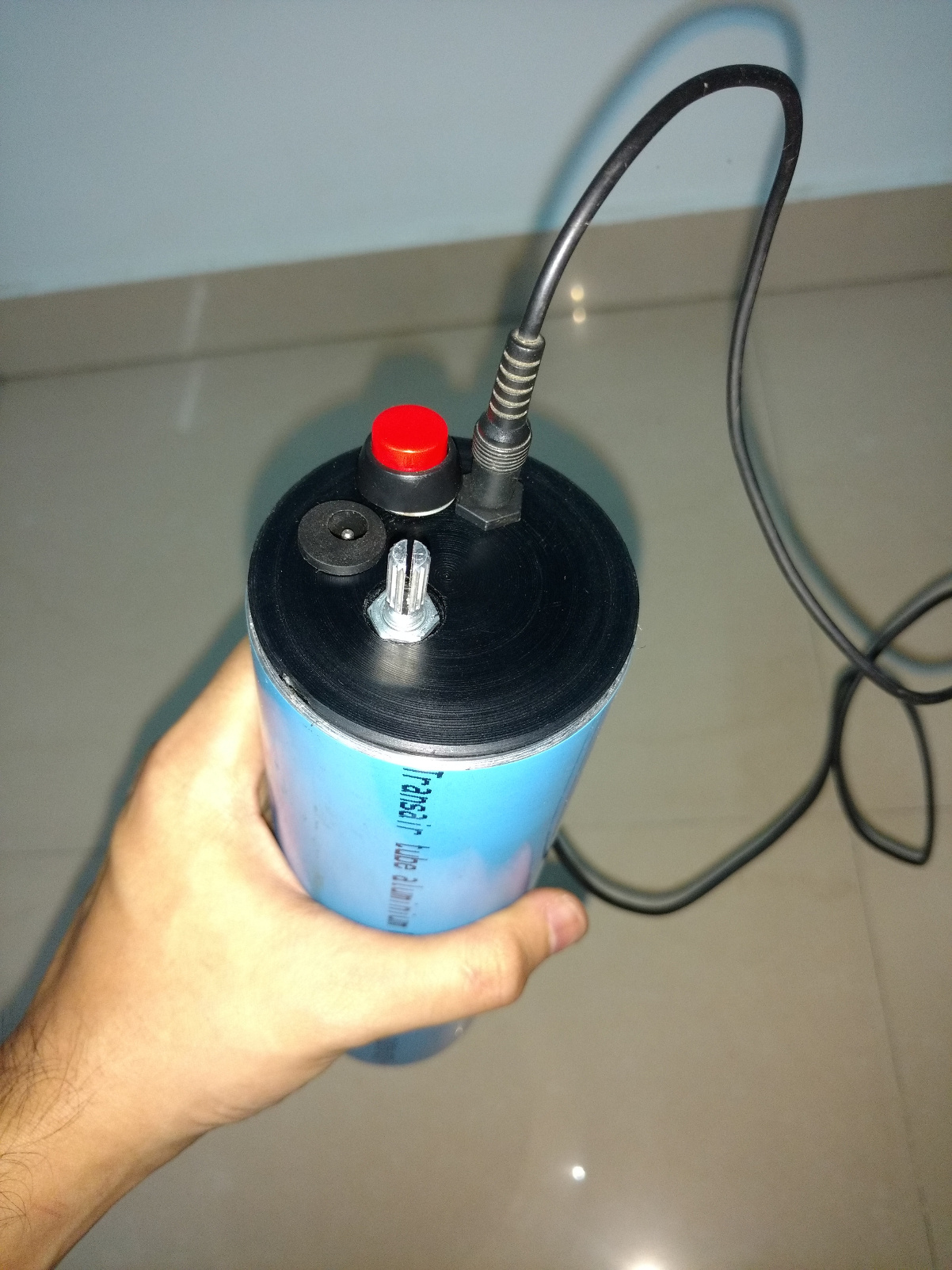 Parts used
Surface Transducer Module Link
Audio Amplifier Link
18650 cells X 3 (Salvaged from an old laptop battery in this case)
Panel mount 3.5mm female jack
Panel mount switch
---
Enclosure
The enclosure is custom made from high pressure 2mm thick aluminium tube with $\phi$ 59mm. Two custom nylon bushings were machined - one for the Transducer and the other to mout the controls and the amplifier module
Construction
This is the basic structure of the speaker where the transducer sits flat on the surface and the batteries , amplifier and the enclosure rest on top of it. This helps to add some weight on the transducer which imporves it stability and ability to transfer vibrations to the surface.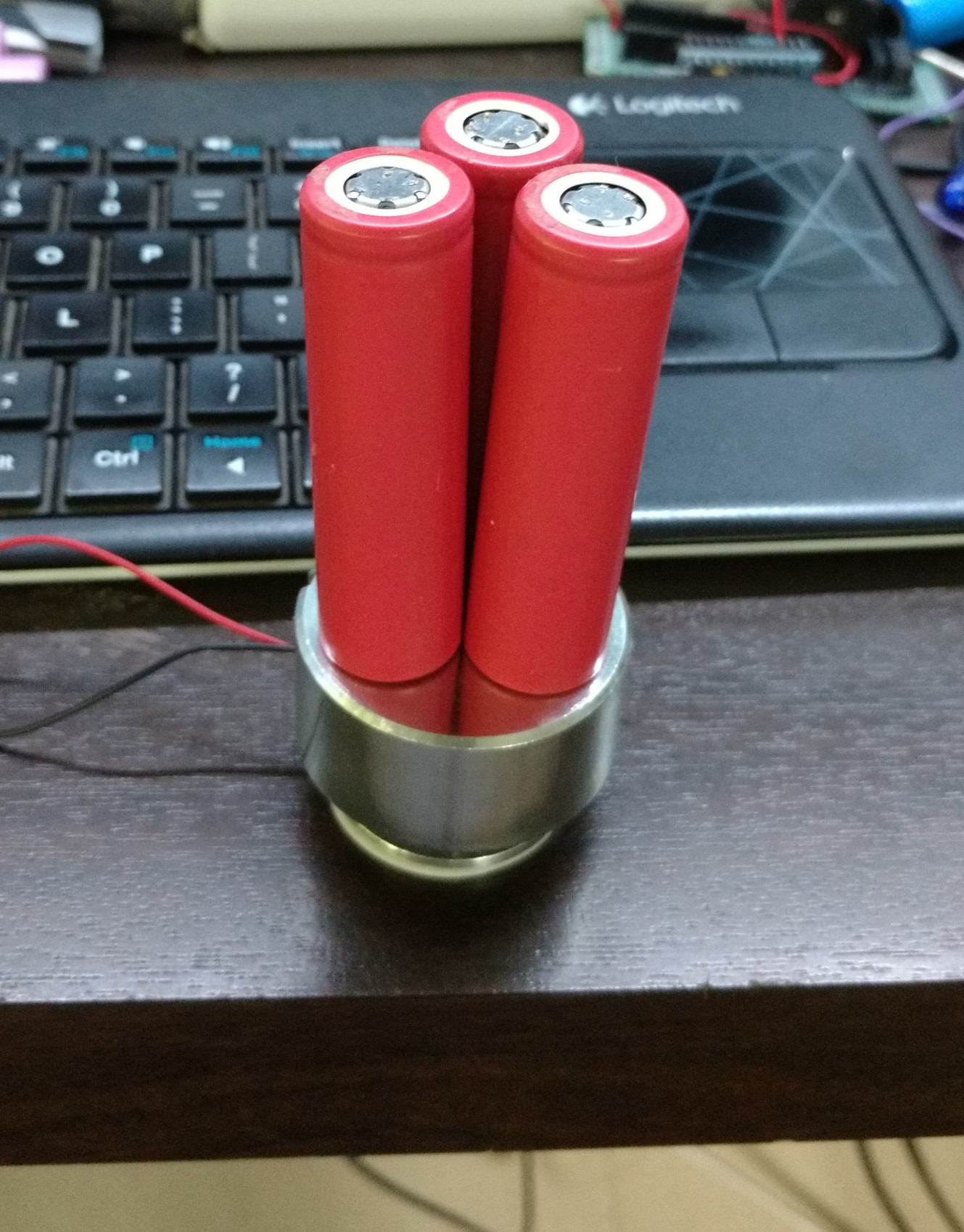 The transducer is a bit small to fit snugly in the tube so we machined a piece of nylon bushing to hold it snugly with some locktite 603 , this makes the bottom part of the speaker. For the top part we hollowed out another nylon bushing on a lathe to mount the switche, female 3.5mm jack and the amplifier PCB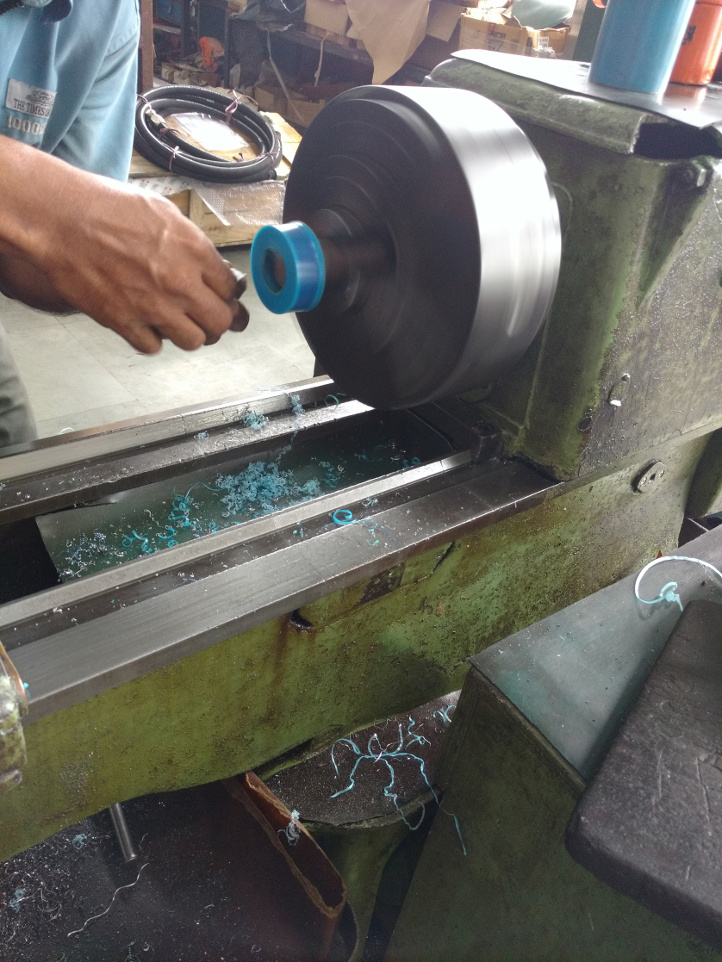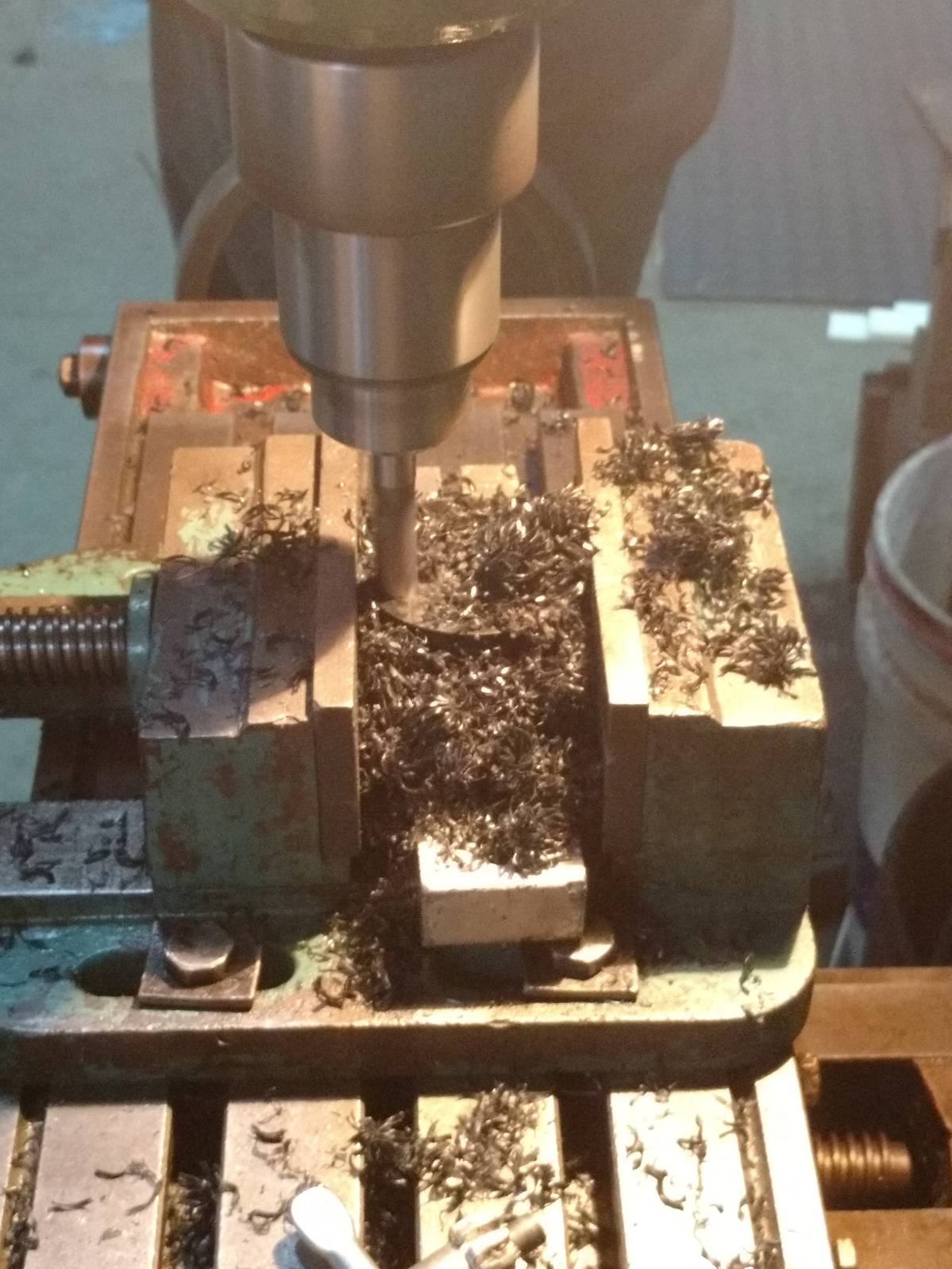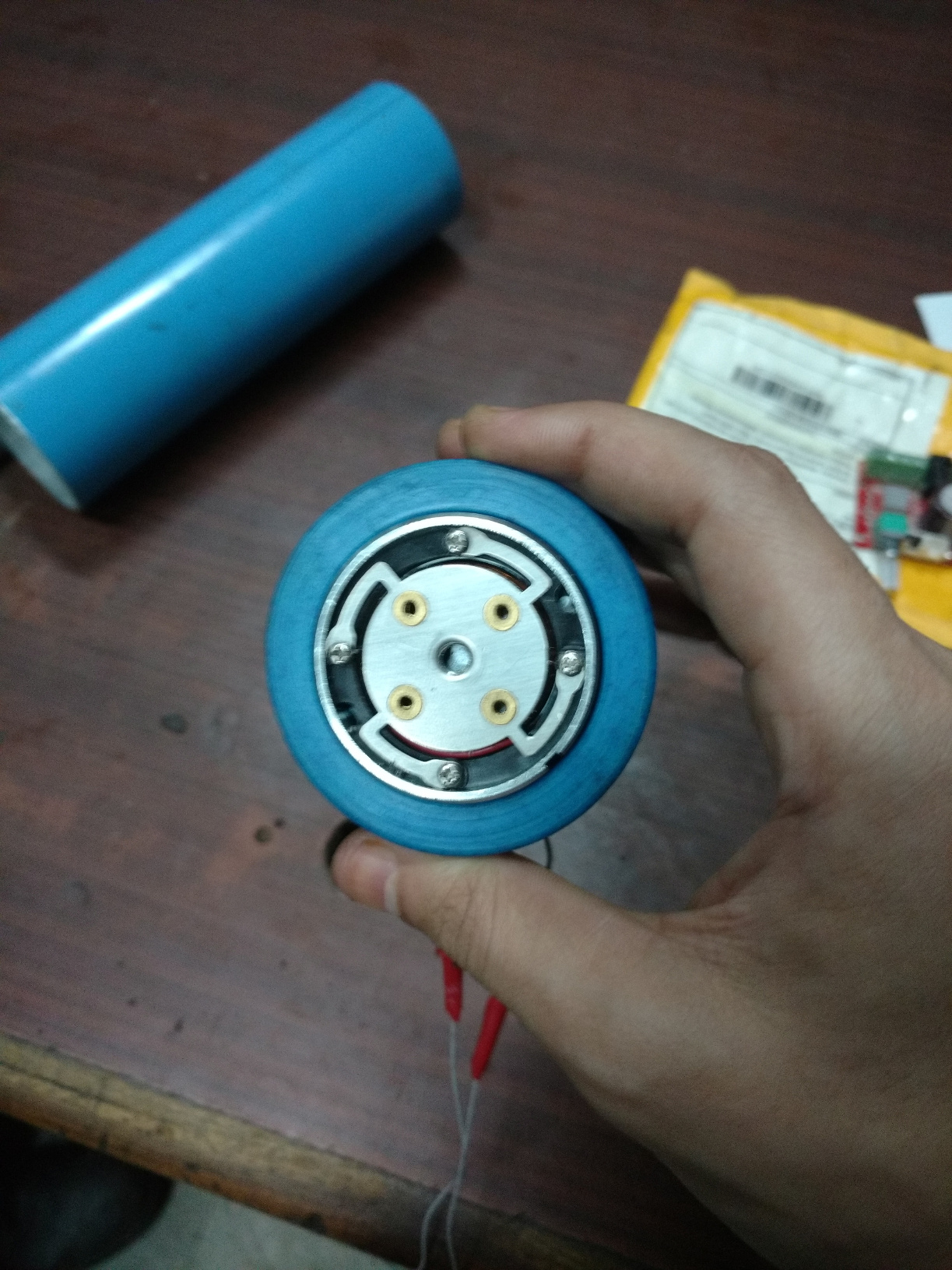 Final Thoughts
This speaker may not be practical for day to day use but it really stands out in some conditions where it out performs the traditional cone based drivers. Experimenting with different surfaces and music it certainly makes for some interesting listening experiences. Also like any speaker, including an audio sample wouldnt make sense as it will be played through your existing speaker setup. The battery last for around 2 hours depending on the type of music played. I wish to make further improvements to this project which i will update here
Go Top